Sports & Gadgets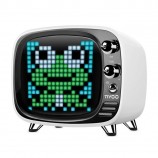 Smart Tivoo
Smart Tivoo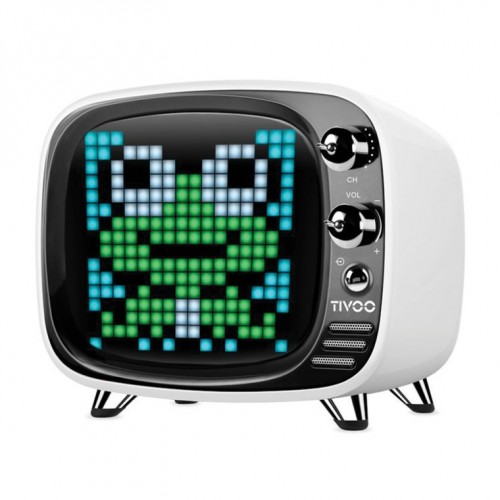 Divoom Tivoo – the new generation pixel art speaker. It features a 16×16 full RGB programmable LED panel, an acoustic enhanced design, and a new mobile application.
Tivoo is the most unique pixel art smart speaker from Divoom which can be customised with print of up to 2 spot colour or full colour.
Latest audio technology & unparalleled tuning experience delivers the finest audio in a compact body.
Creating pixel art has never been easier – draw anything with your fingertip.
Upload and share your amazing creations online and view other pixel art fans around the world.
14 refreshing alarm profiles which are highly customisable.
Enjoy 24 professional high-quality audio tracks to help with your sleep aid.
Record voice message for your family and friends – you can even set your message as the daily alarm.

Min Order Qty:
Dimensions: 100 x 83 x 83 mm
SKU:
bPay by Barclaycard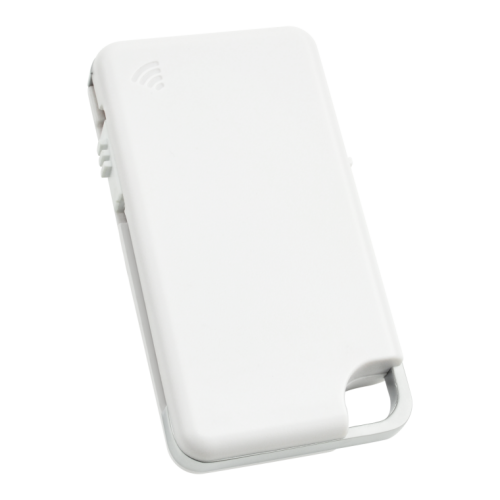 1602 True Sound EarBuds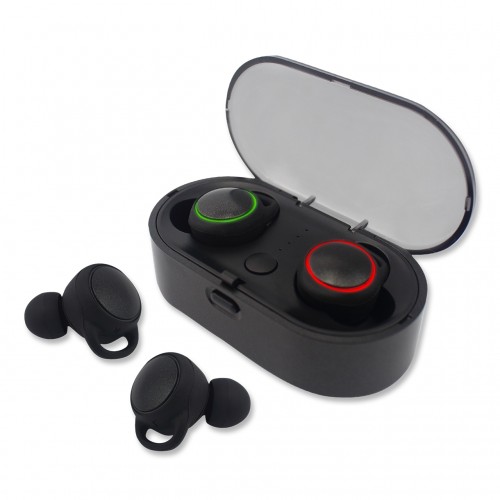 Position your brand as a real trendsetter with these True Wireless ergonomic earbuds with a powerful sound. The True Wireless technology enables you to listen to stereo sound without any need for wires for both the earbuds and the charging case. With its noise cancelling technology, you will experience no disturbance at all. Convenient and comfortable! Brand your logo on the earbuds themselves or the travel case, which doubles as a charging station for the buds. One of the must haves this season!
Bluetooth 4.2 – Automatic pairing – single or dual use.
Portable charging case – up to 2.5 hours playtime USB to micro-USB cable – LED lighting.
Min Order Qty:
Dimensions: 25 x 15 x 25 MM
SKU: 1602
Pluto Power Bank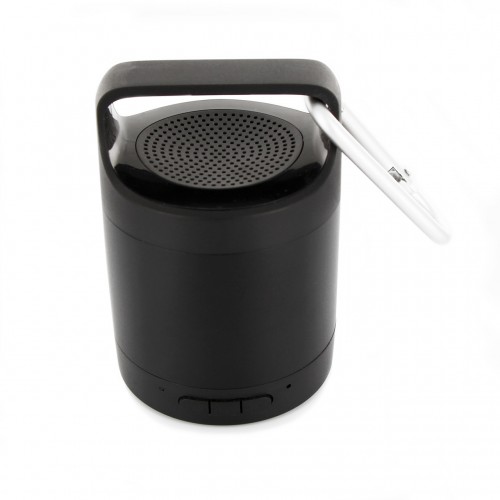 2073 LogoCharge
2073 LogoCharge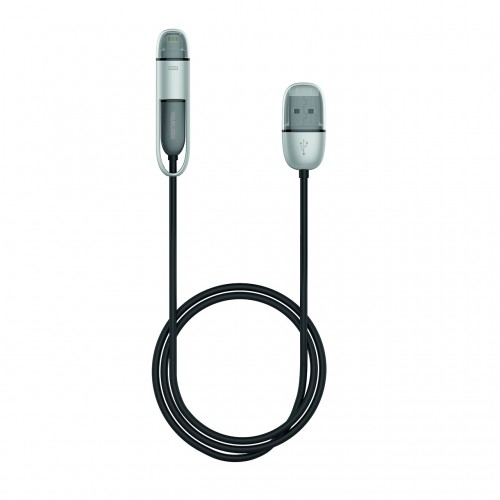 Sports & Gadgets
Sports & Gadget promotional gifts form Printrun