Luggage
Noke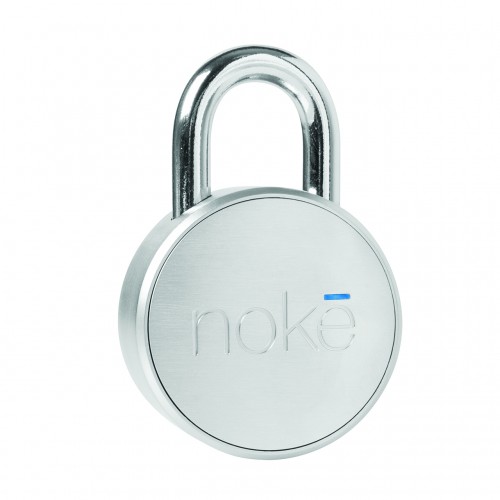 The Noke is the latest in Smart security devices. It will automatically find and connect to your bluetooth 4.0 enabled smartphone allowing you to then remotely lock and unlock it. Designed with style in mind, the Noke is good for branding and makes for a great promotional / loyalty gift. Super strong it's tough with a boron-hardened shackle making it very secure for many applications.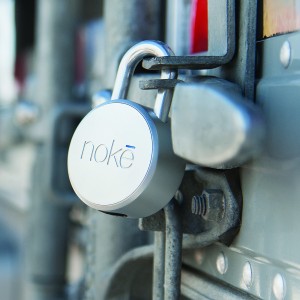 Min Order Qty: TBC
Dimensions: 84 x 55 x 55mm
SKU: 2432
Quadra Tungsten Airporter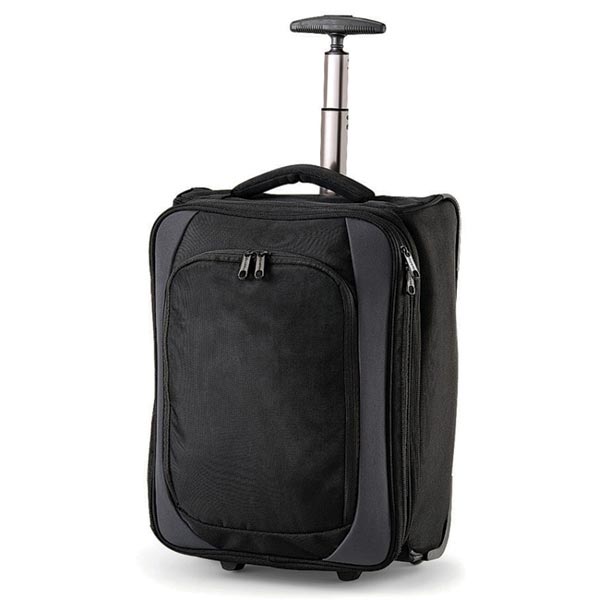 Front pocket organiser section. Document section. Internal compression straps. Internal mesh pocket. Retractable tow handle.
Min Order Qty: 5
Dimensions: 84 x 55 x 55mm
SKU: 5525