Luggage Tags
Noke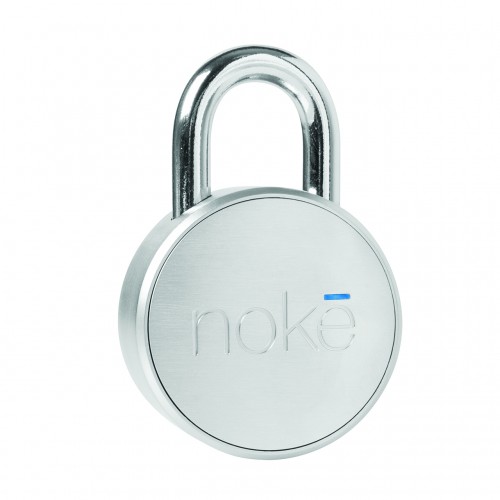 The Noke is the latest in Smart security devices. It will automatically find and connect to your bluetooth 4.0 enabled smartphone allowing you to then remotely lock and unlock it. Designed with style in mind, the Noke is good for branding and makes for a great promotional / loyalty gift. Super strong it's tough with a boron-hardened shackle making it very secure for many applications.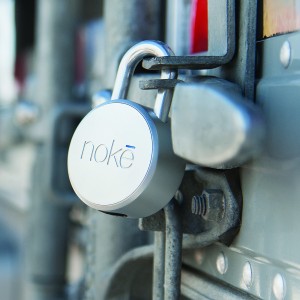 Min Order Qty: TBC
Dimensions: 84 x 55 x 55mm
SKU: 2432
Printed Luggage Tag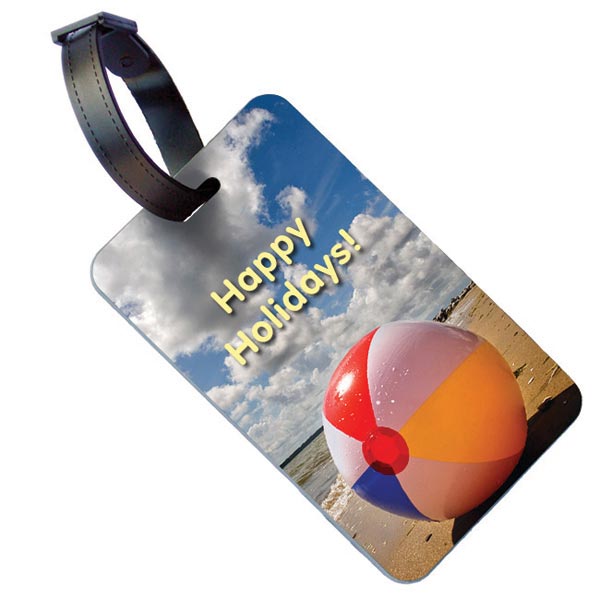 Credit card size plastic card luggage tag with slot and plastic or silicone strap. Printed up to full colour all over both sides. Dimensions: 86mm x 54mm x 0.76mm thick.
Min Order Qty: 1000
Dimensions: 84 x 55 x 55mm
SKU: 5613
Large Luggage Tag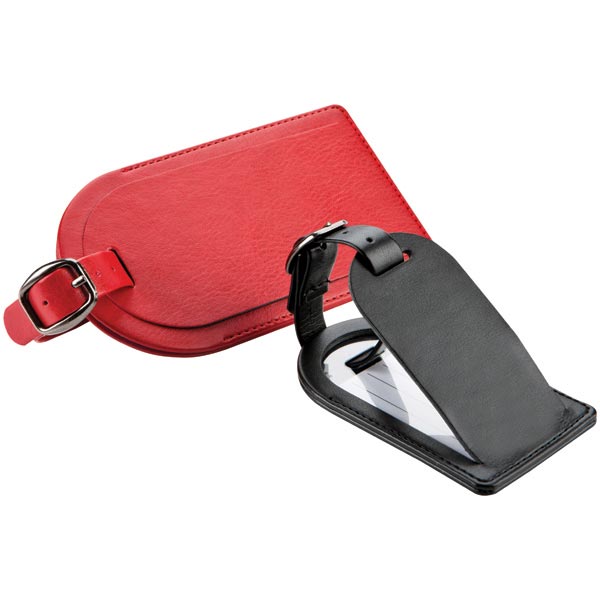 Large luggage tag in Belluno PU (available in 15 colours) Smaller version available
Min Order Qty: 50
Dimensions: 84 x 55 x 55mm
SKU: 241
Luggage Tag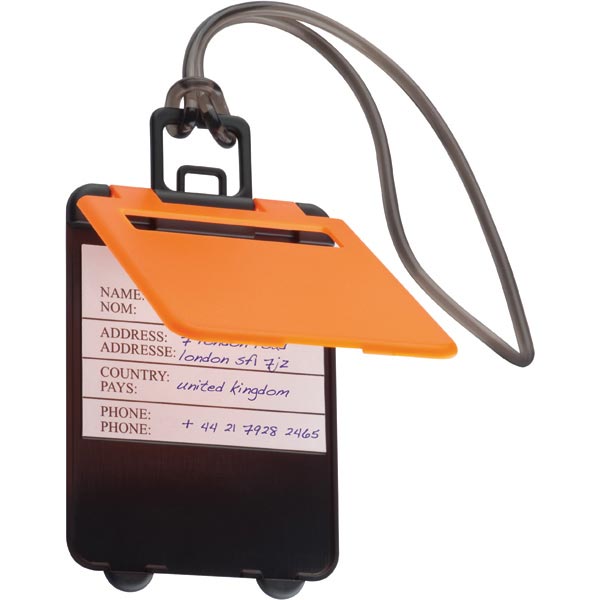 Colourful and trendy luggage tag. The paper inlay offers more than enough space for your name address country and telephone number. We will place your logo onto the middle of the tag. Single packed in a poly bag.
Min Order Qty: 250
Dimensions: 84 x 55 x 55mm
SKU: 5614