Tools
2300 GeoMouse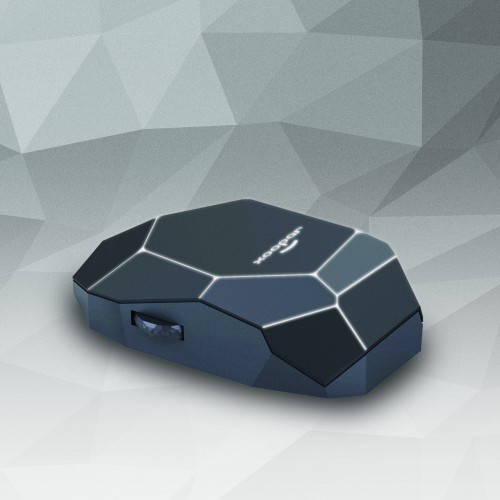 Noke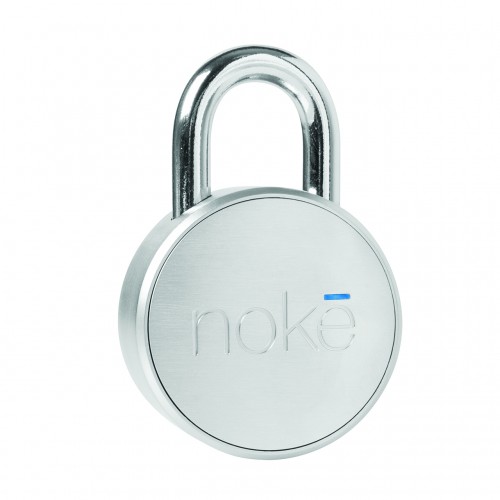 The Noke is the latest in Smart security devices. It will automatically find and connect to your bluetooth 4.0 enabled smartphone allowing you to then remotely lock and unlock it. Designed with style in mind, the Noke is good for branding and makes for a great promotional / loyalty gift. Super strong it's tough with a boron-hardened shackle making it very secure for many applications.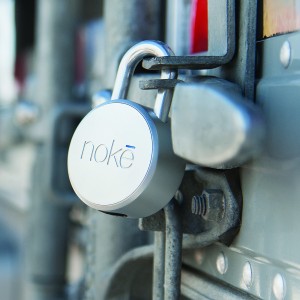 Min Order Qty: TBC
Dimensions: 84 x 55 x 55mm
SKU: 2432
Everest Multi Tool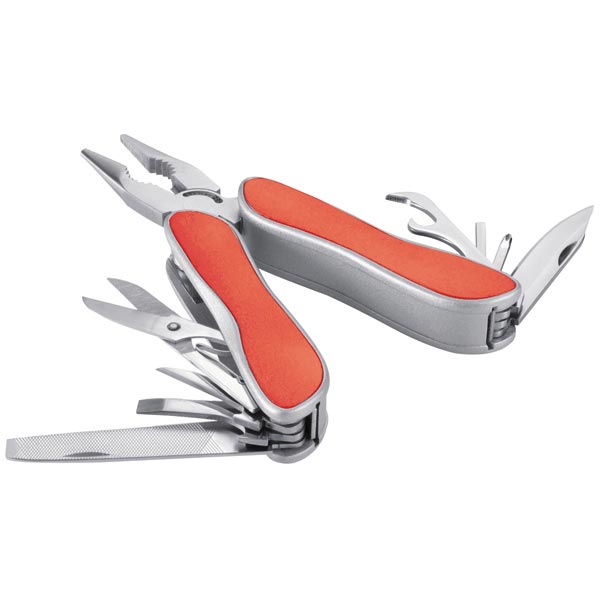 Everest multitool 14 functions stainless steel with anodized aluminium grip including pouch in silver. Registered design
Min Order Qty: 50
Dimensions: 84 x 55 x 55mm
SKU: 3248
Victorinox Swisscard Classic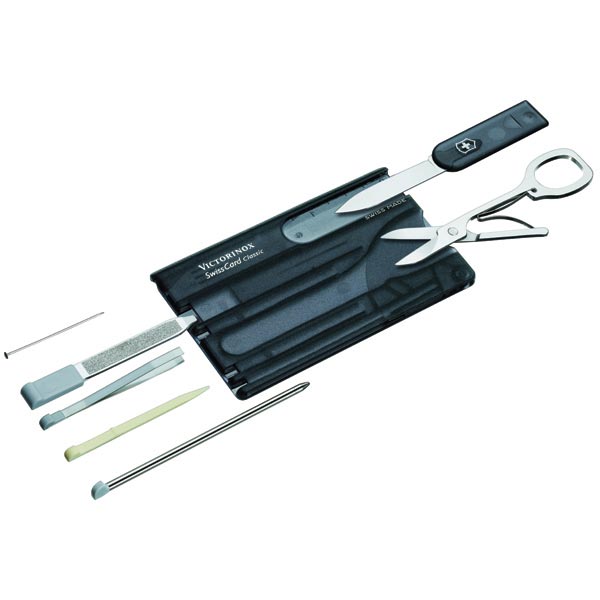 Victorinox Swiss Card Classic 9 feature credit card sized tool kit including letter opener/blade scissors stainless steel pin nail file screwdriver tweezers toothpick ballpoint pen and ruler. Swiss made & individually boxed with a lifetime guarantee.
Min Order Qty: 50
Dimensions: 84 x 55 x 55mm
SKU: 500