Moleskin HB Notebook XL Ruled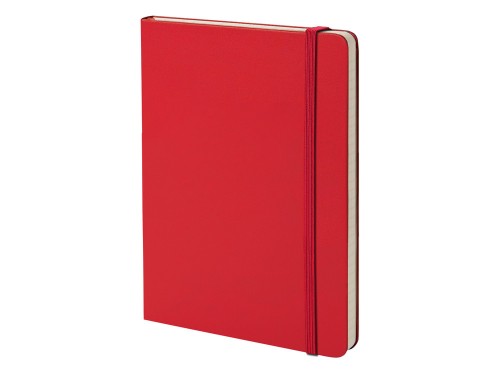 A Moleskine is more than just a notebook, it's an object that symbolises innovation, inspiration and creativity.
The Classic Hardbacked Notebook is made up of 192 pages of high quality ivory paper and features the iconic rounded corners and elasticated closure strap.
We will add your design by print, debossing or foil blocking.
Available in Black, Sapphire Blue or Scarlet Red