L06/25 Tucson Lanybook Flex Notebook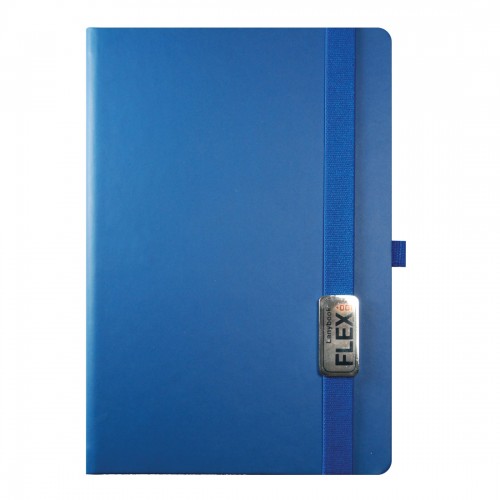 An A5 Notebook with padded cover that is fully adaptable to your brand. Choose the button style, the elasticated closure band colour and the elasticated pen loop colour and design your own Notebook. Front cover can be blind embossed, foiled or printed.
Notebooks in China Blue, Black, Blue, Purple, Taupe and Coral Red.