Berghaus Women's Tephra Reflect Jacket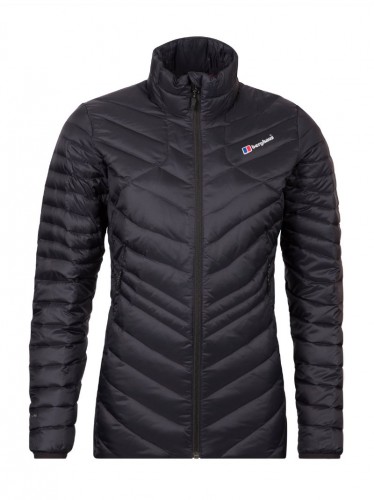 WINDPROOF GUARANTEED – Because Pertex® is completely windproof it stops gales blowing away your valuable warmth. LONG LASTING WARMTH – Filled with our ethically sourced hydrophobic down, Hydrodown® powered by NikWax® – for long-lasting warmth that keeps on working for up to 16 hours when wet. WIND PROTECTED CUFFS – Keep draughts out with stretch binding on the cuffs for a great quality finish and a better fit.
Product Details
Plus, being treated with Nikwax® keeps the down dry for up to 16 hours in wet conditions, ensuring all day warmth. Wrists and arms stay warm too with stretchy cuffs for more comfort, leaving you free to enjoy the frozen views and a tasty snack in a sheltered spot.
Weight (approx.): 463g