O15 Notebook Powerbank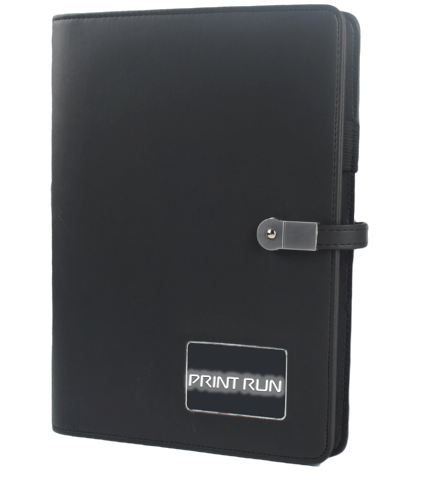 Notebook with 3.000 mAh powerbank and illuminated logo which lights up as soon as it is touched thanks to the shake function.
The powerbank has a 3 in 1 integrated cable.
Paper format is A5 with 30 pages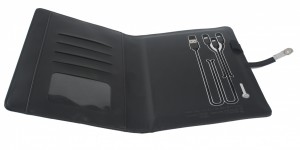 Supplied in a gift box
Item Size: 16.5 x 23.5 x 2 cm (closed)
Pages : 30
Page format : A5
Battery : 3000 mAh
Input: 5V 1A
Output: 5V 1A/2A
Main material: PU
2-year warranty
Patent EUROPE EUIPO
The notebook is detachable
The notebook cover includes a 3 in 1 cable (iPhone, Android, Type C), and a USB charging port for the powerbank.
Power-up "Shake" with logo that lights up (the battery can stay with the logo lit non-stop for 10 days without being recharged).